Easy Content Upgrades version 1.0.2 was released earlier this week, and with it an exciting new feature!
From the beginning, Easy Content Upgrades had support for popups. So you click a button, and a modal pops up with the content upgrade form (name + email + submit). But the only option for the trigger was the button.
Now we have more!
You can use any plain text link to trigger your pop up form, or even an image.
Here are the three different kinds of triggers in action:
Button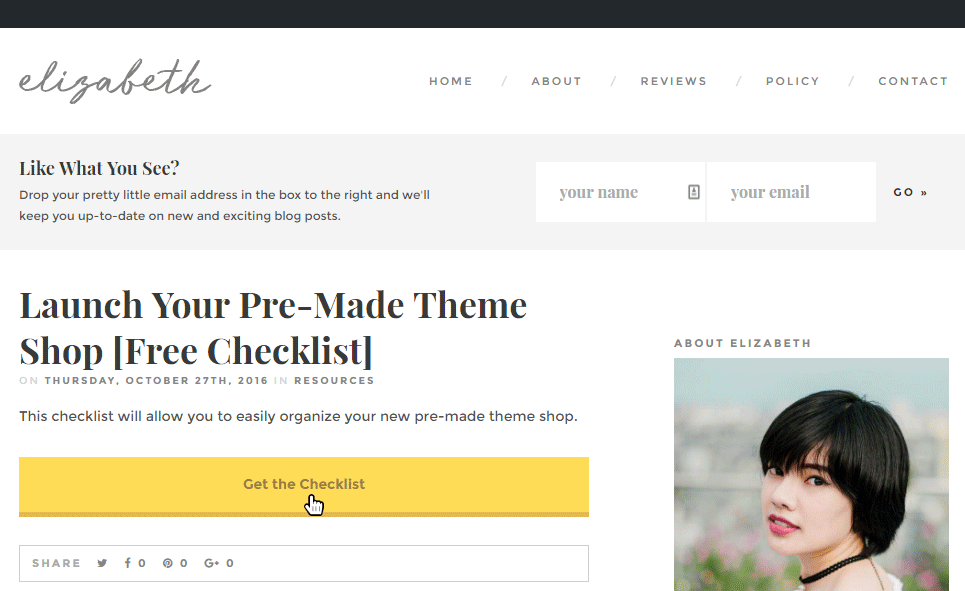 Plain Link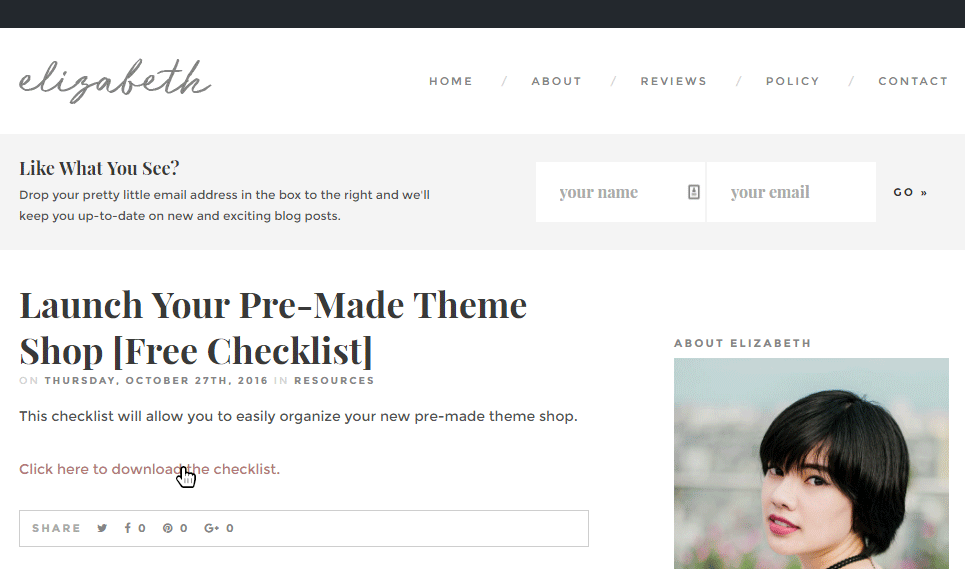 Image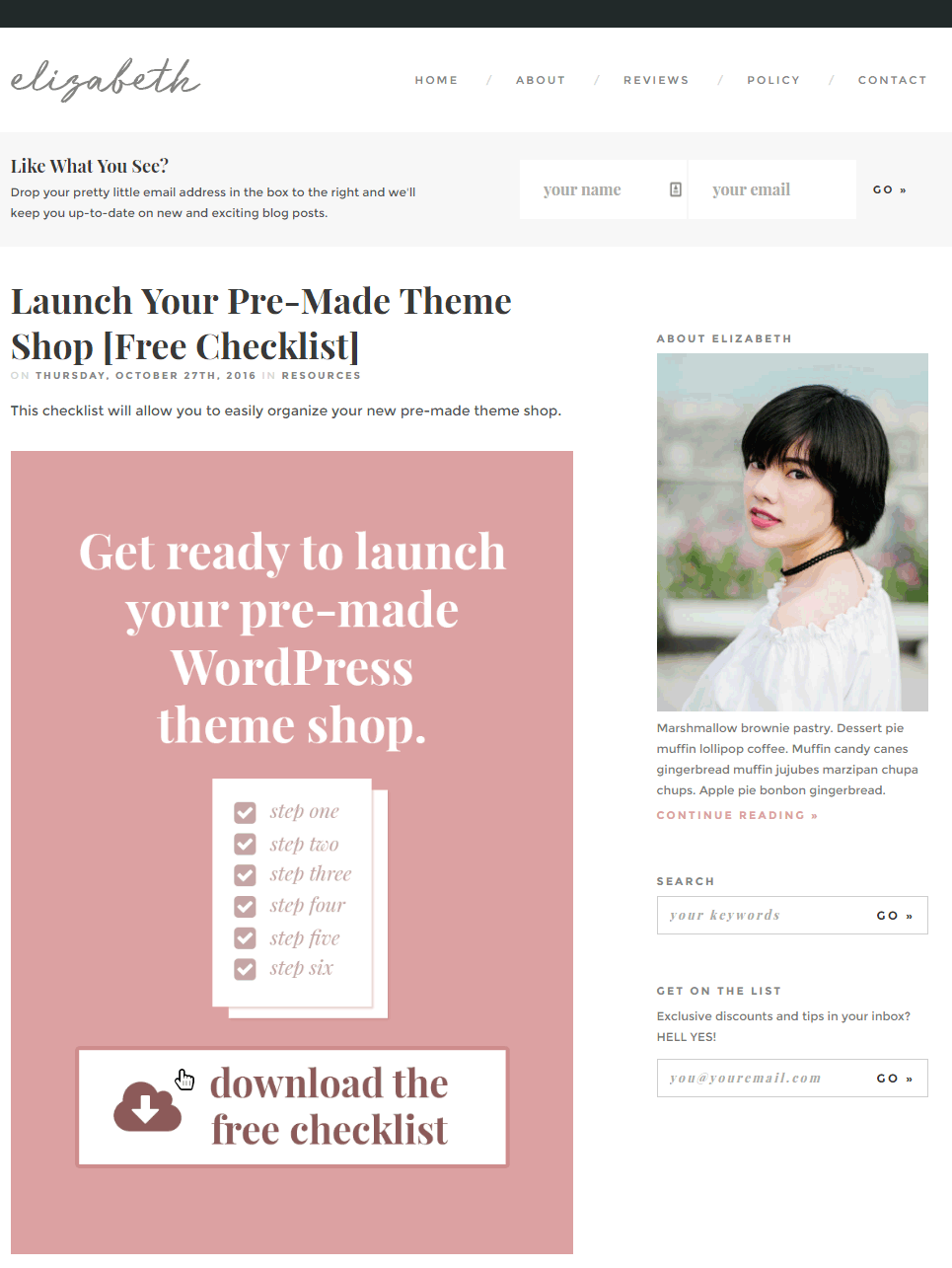 Set up your custom triggers!
For instructions on how to use these different triggers with Easy Content Upgrades, read the new documentation article.